Virtual masterclass with real-life experience
learn about toxicity in personal care products and how it impacts our health
experience a spa moment with clean, health promoting products
apply the knowledge in your patient & client education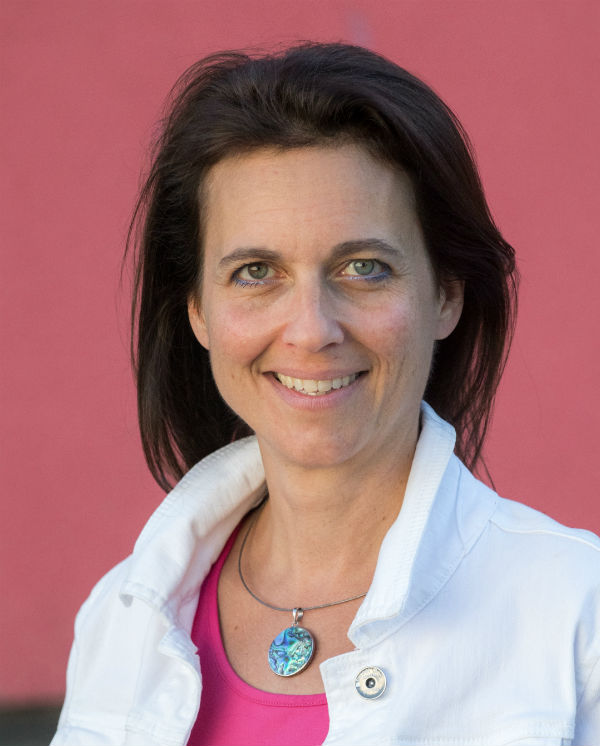 Diana Siepmann
Functional Medicine Health Consultant and Founder of The House of Functional Medicine
Diana Siepmann believes that our bodies are hardwired to thrive and that when we experience symptoms such as recurring or persistent head aches, digestive discomfort, fatigue, brain fog, joint pain or mood issues, the body is shouting for help. We are not experiencing these symptoms because we have a deficiency in ibuprofen or antidepressants, but because something is out of balance, blocked or impaired.
Diana has personally experienced the power that lifestyle changes have on bringing the body back into balance. This is a fundamentally different approach to diagnosing a disease in order to match a drug with the goal to suppress the symptoms.
Inspired by her own experience, she started studying functional medicine with Functional Diagnostic Nutrition and The School of Applied Functional Medicine. Equipped with in-depth insight into the body's biochemistry from a functional perspective, Diana is committed to helping you identify what's at play in your unique body as well as with making the choices necessary for lasting change – so that you can feel your best!
She loves seeing the transformation Health Seekers can achieve through maximising, minimising and prioritising what their unique bodies need to thrive, at the same time she feels called to making this type of insightful medicine available to many more people in Europe. She believes that cross-modality teams of physicians and health coaches with in-depth functional medicine knowledge are key for success. 
Tracy Harrison
Founder of The School of Applied Functional Medicine
Tracy is passionate about providing rigorous functional medicine education that is also anchored in practical, clinical know-how.  Students at the School of Applied Functional Medicine (SAFM) are practicing health care providers who are licensed or certified in a wide array of modalities, including all major medical professions.  These practitioners come to SAFM for rich, deep clinical knowledge but also practical insight in how to apply it in practice - so that Health Seekers can achieve truly transformational results. Tracy is a gifted and inspired teacher combining her background as a scientist (you can clearly tell there is a geek in her :-)) with her passion for functional medicine and true health care.  SAFM offers a two-year, advanced practice certification that is overseen by its AFMC Medical/Scientific Advisory board.
In this new model of health care, Tracy also recognizes the power of cross modality teams and loves to see SAFM students forming local or virtual teams between medical practitioners and health coaches. At the House of Functional Medicine we support and facilitate the creation of these cross modality teams with the shared quality and depth of SAFM training at the core.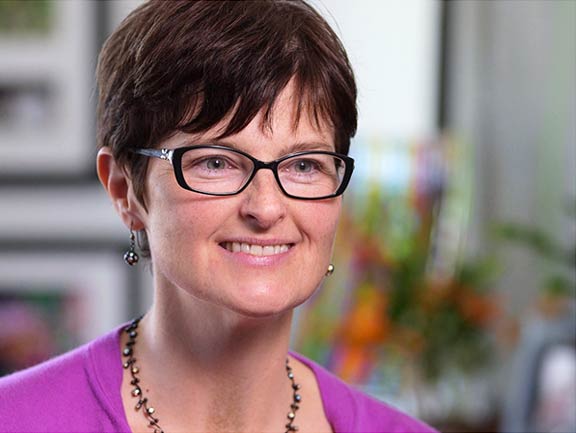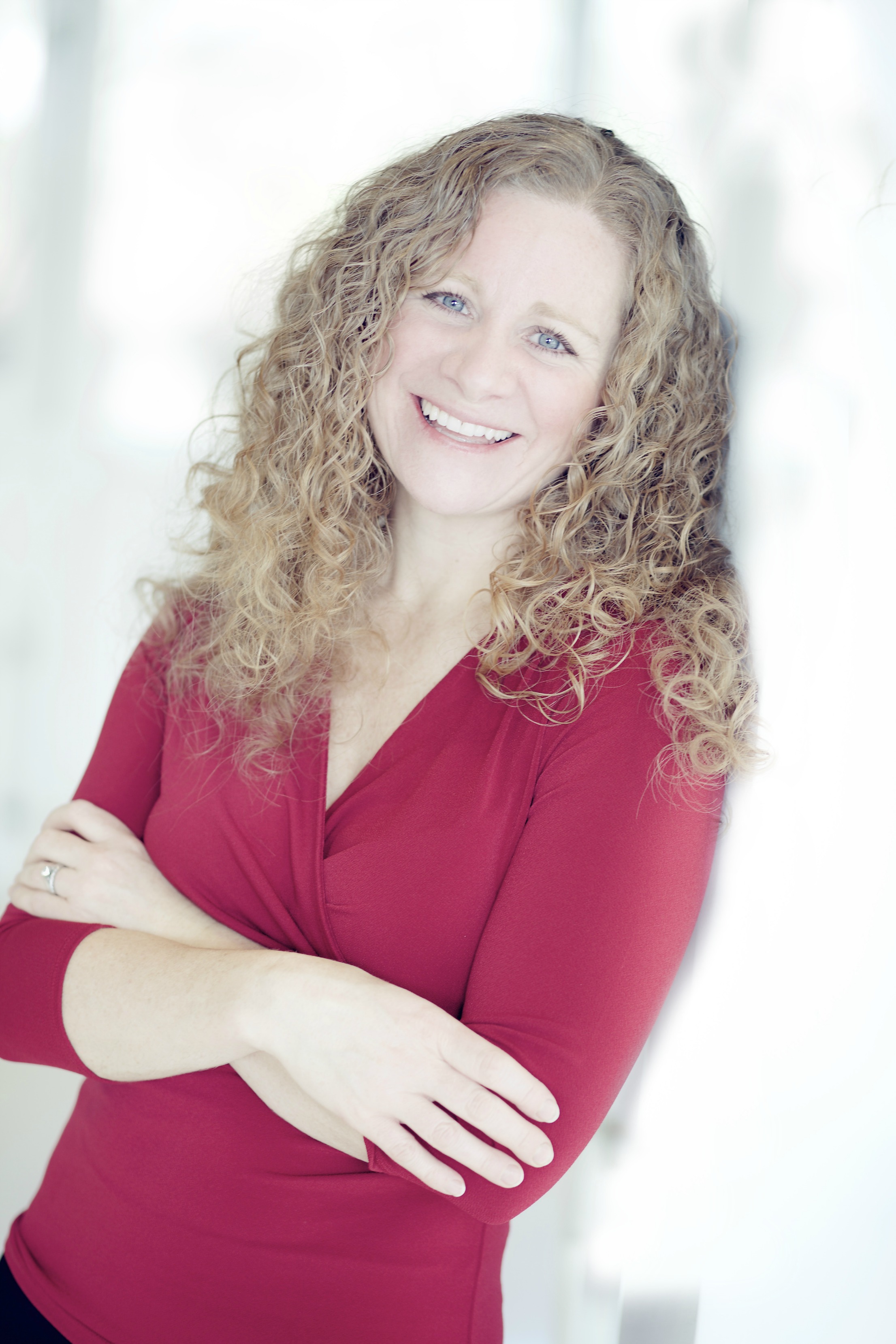 Shay Klomp Bueters
Functional Medicine Health Consultant, SAFM Digital Marketing & Community Influencer
In experiencing firsthand the power of nutrition and lifestyle changes in overcoming infertility and burnout, Shay is keen to empower others to reclaim their health.  The body has an incredible ability to heal when allowed to!
The School of Applied Functional Medicine (SAFM)  has been a game changer for Shay personally and professionally, in healing her own asthma, as well as sharing the knowledge with the clients she is blessed to educate, inspire and empower enabling them to move step by step into a place of sustainable wellness and vitality.
Shay is honored to play a role in the functional medicine movement in bringing on-board and supporting more whip smart, like-minded, health focused professionals. Functional medicine IS the true health care.
Nadia H. Kawash
Certified Functional Medicine  Health Coach
Nadia enjoys wearing two hats when she meets with her clients. One hat focuses on the detective work that she unravels to find what is causing the imbalances presenting in her unique client using functional medicine testing to support getting to the root cause of the problem vs guessing what might be at play. The other hat is about coaching her clients through the process of setting goals and holding them accountable, while educating and empowering them to make the necessary lifestyle changes such as diet, stress, sleep and exercise in order for them to move forward.
Nadia is a Certified Functional Medicine Health Coach and has obtained several certifications in health from the Institute of Functional Medicine, The school of Applied Functional Medicine, Functional Diagnostic Nutrition, The Institute of Integrative Nutrition. Quantum Coaching school by Marilena Minucci. She also has studied under many world-renowned Doctors such as Dr. Natasha Campbell " The GAPS" diet and Dr. T.Colin Campbell – Plant Based Nutrition.
Functional medicine is a game changer. It is the new way forward to dealing with any health issues. Nadia looks very much forward to being part of this movement of reclaiming your health and making the necessary changes to live a healthy and vibrant life.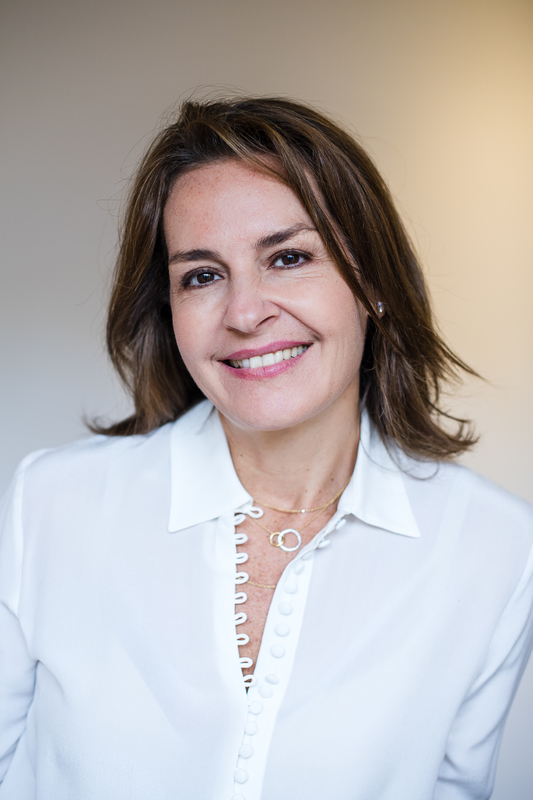 Jennifer Savage
Functional Medicine Consultant, SAFM Teaching Assistant and Forum Mentor
Jennifer is a Doctor of Traditional Naturopathy and a Functional Medicine Practitioner.  For the last 8 years, Jennifer's functional approach to health begins in educating her clients about the root cause of dysfunction and guiding them to incorporate lifestyle changes that will in turn support improved function within their bodies. She centers her work on gut health, nutrient sufficiency and maximizing the ability of the body to bring balance to the physical and emotional needs of the client. Jennifer supports her clients to be their own health advocates so her role as an educator is to help them define their current state of imbalance through functional lab testing and one-on-one client sessions. She teaches her clients about healing opportunities that will help empower them to make appropriate changes to support their body's own natural healing capability.
As a teacher, Jennifer is also passionate about educating coaches and practitioners on the concepts of Functional Medicine and how to apply these methods to complex health issues. 
Kasia Hrecka
Functional Medicine Health Coach and SAFM Teaching Assistant
Kasia is a research scientist who changed careers and became a functional medicine (FM) coach. She started on this path in 2012 and has been with the School of Applied Functional Medicine for over five years now. In 2016, Kasia was able to fulfill her long-time dream to leave her full-time job and coach full time.
Through her FM coaching experience, science training, business building and transition, Kasia has learned so much about what it really takes to be successful in this career. She is equally passionate about working with clients to help them achieve transformational results as she is working with other coaches helping them take their businesses to the next level so that even more Health Seekers can be served.
Kasia is well versed with complex cases, such as autoimmune and digestive issues, entrenched weight loss difficulties, reversing insulin resistance and heart disease. Thyroid and adrenal balance and sex hormones are also some of her favorite FM topics. GI Effects, DUTCH, NutrEval/OAT and food sensitivity testing as well as regular blood work are the tests that Kasia personally uses in her coaching practice and is supporting The House of Functional Medicine Team with her indepth insights.
Kasia holds a PhD in Biochemistry and in the 13+ years as a research scientist, she has had the pleasure of working with really smart people on the complexities of the immune system and how it interacts with viruses. Together they published their findings in multiple prestigious scientific journals. Through this, she learned how to think about the complex systems that have multiple levels of interconnectedness. Kasia is passionate about the latest science 'in action', impacting our every-day lives right now, not in 20 years.