"Be unapologetically fierce in how you love… in how you give others their freedom." 
Tracy Harrison
House of Functional Medicine Health Coaches have chosen rigorous education
We are reaching out to more health coaches who feel called to go to this level of education so they can confidently support medical practices. In order to grow the functional health care services, we are building on pairing up progressive, open minded practices (with or without formal functional medicine training) with health coaches who have solid clinical and applied functional medicine knowledge.

 Our Health Coaches
have been trained on dozens of real-life case examples
see every individual as an integrative whole
understand the interconnectedness of different body systems
know how to peel the layers of the onion to uncover true root cause of dis-ease
are confident in reading lab data from a functional perspective
understand how to chose and use good supplements
are part of a bigger community supporting each other
have helped clients achieve transformational results (see 3 examples below)
Do you feel called to join the House of Functional Medicine and are you ready to invest in the next level of education?
Check out the Core 101 signature programme of SAFM. If you would like to speak to someone who has done the programme or is currently enrolled, don't hesitate to contact us. 
If you are an SAFM student or graduate and would like to get involved with the House of Functional Medicine, please reach out to us too. We will provide more opportunities for training and networking as well as cross-modality community.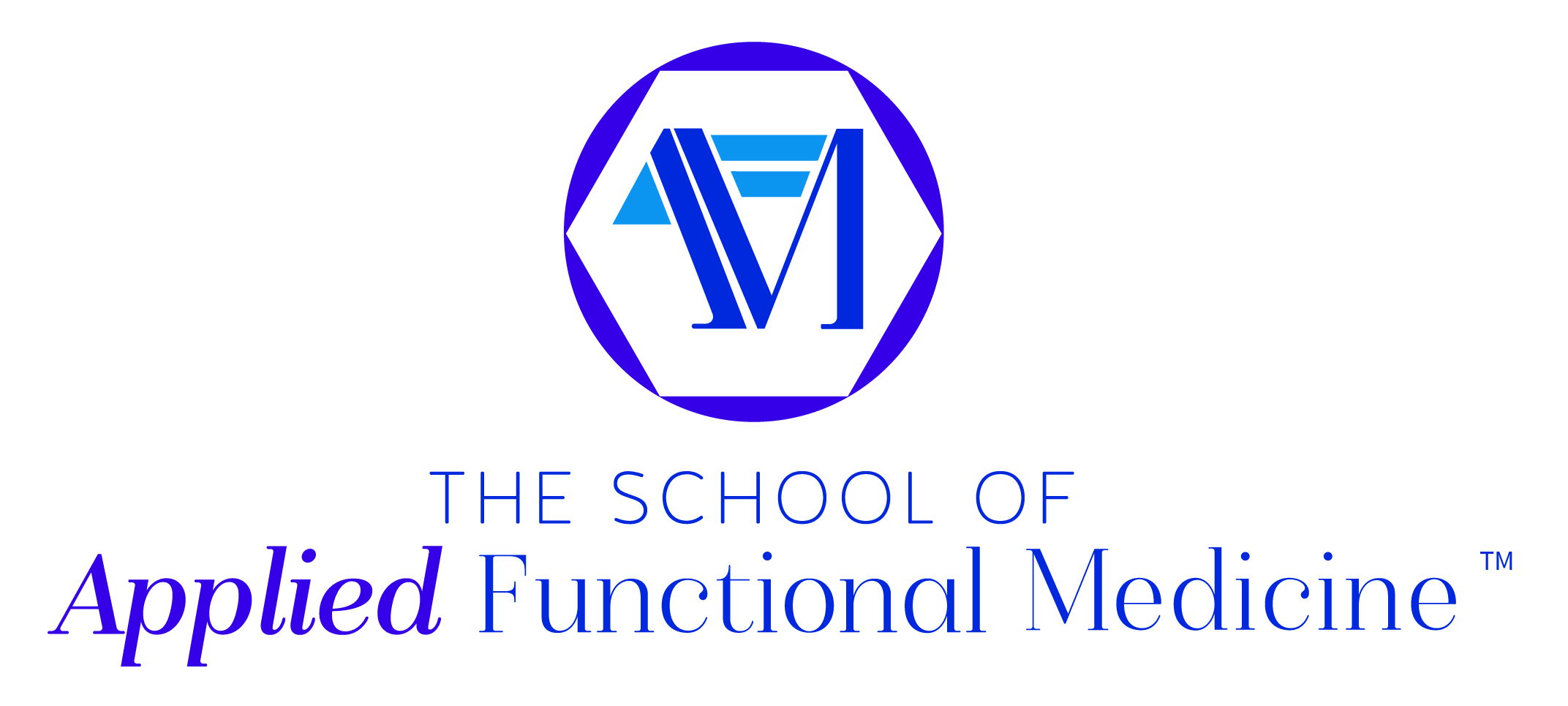 Ready for Functional Medicine Education that gives you the devil-in-the-detail knowledge to work with any Health Seeker with full confidence?
Join the Core 101 Semester with SAFM starting September 2020. This programme is provided online with recordings of all course content and a wonderfully supportive and knowledgeable online community. You will also have access to a large data base full of clinical tips.
Check out the pre-registration bonuses including a free deep dive clinical course of your choice that you can start right away.
Ready to join the mission? Send us an email using the message option or join our mailing list to the right/below.
Join our mailing list
We will only send you relevant information.