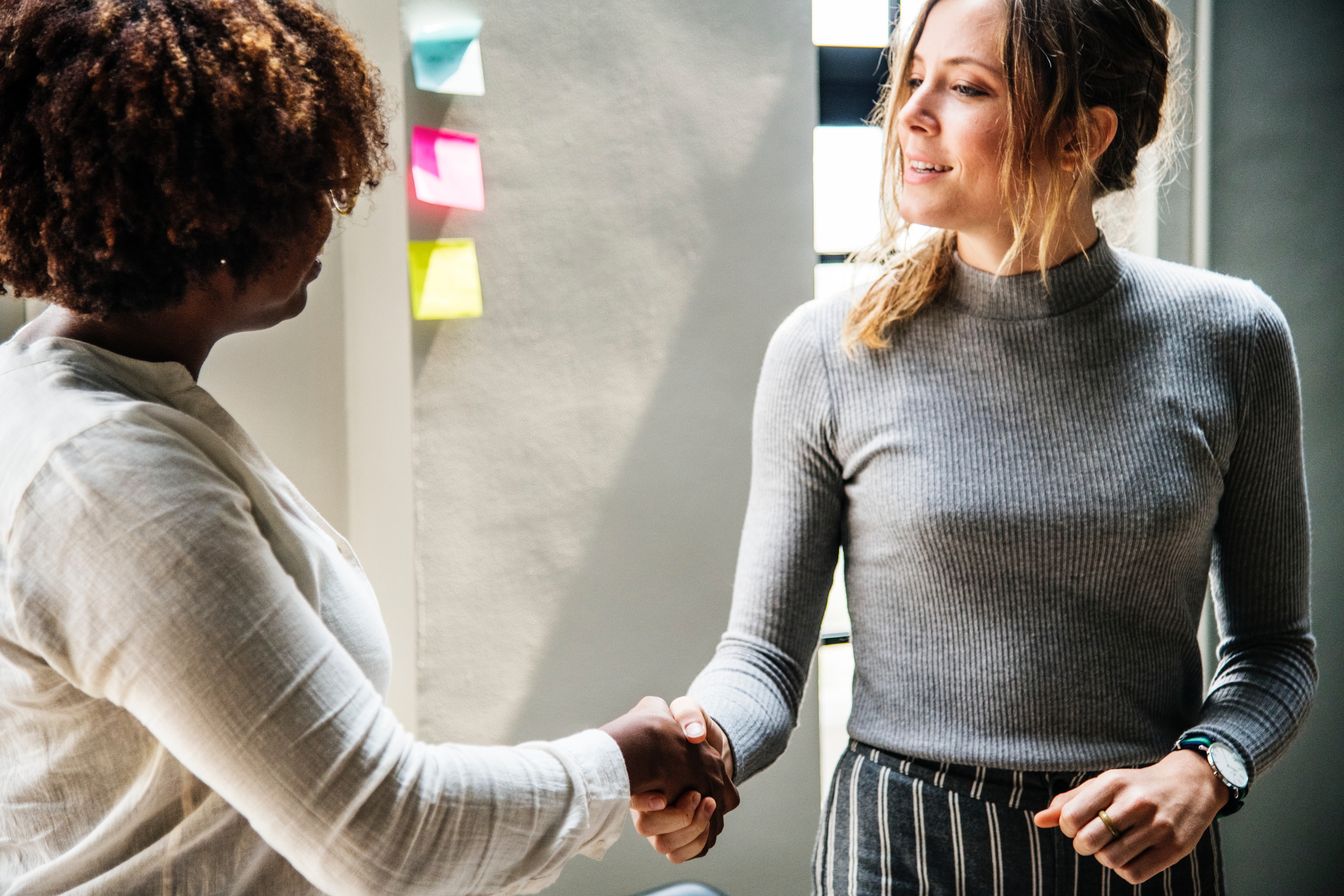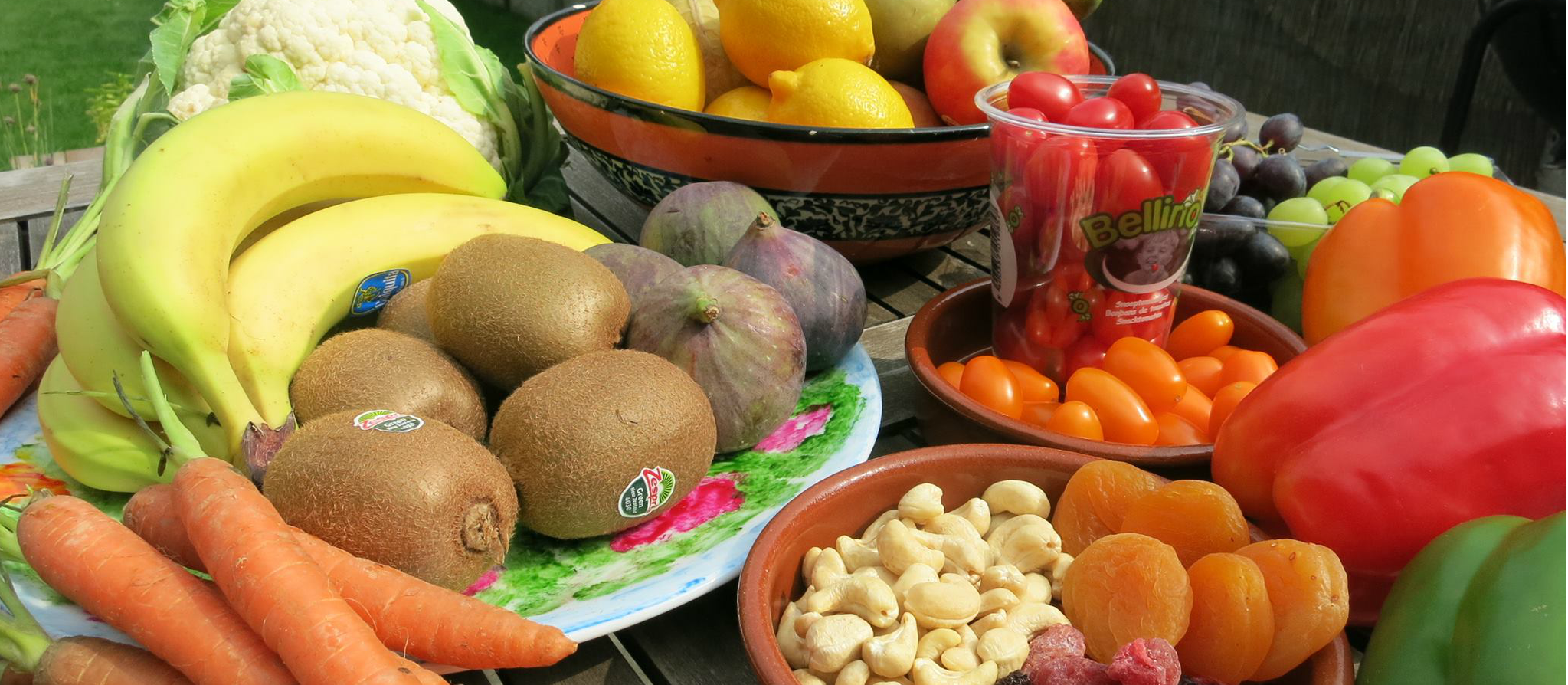 In this online group programme, we explore the relationship between food and symptoms you may be experiencing. It's a self-experiment that will give you insight into why foods, even healthy foods, can cause health problems and what the immune system has to do with this dynamic. It can help you to understand the language of your body and put you confidence in your food choices. This course is currently offered in Dutch.
The Illumination through Elimination programme is endorsed by Dr Bert Lefevre.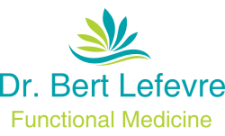 More resources to be added soon
We are working on making an online cooking course available to you.