samen gezonder, The House of Functional Medicine en jou,
samen gaan we ervoor
Nieuwe samenwerking vervangt ons wachtlijst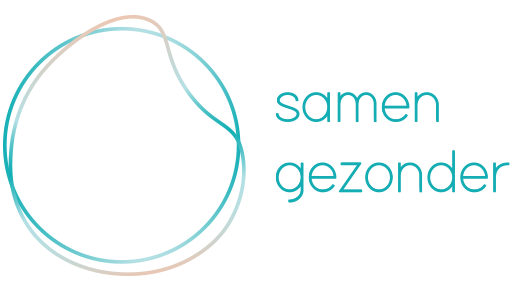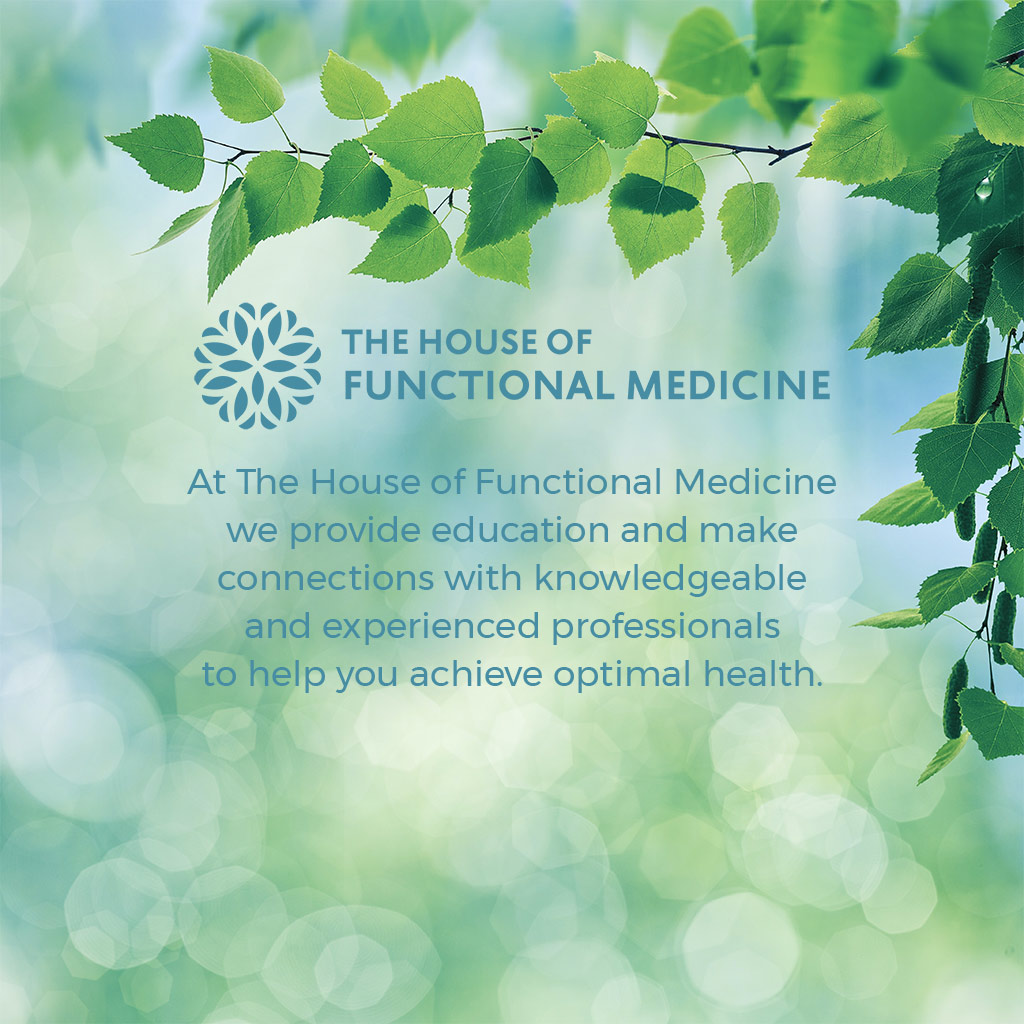 Begin hier met onze gratis gezondheidscheck
Get your personalised health check now to kick-start feeling better and living more!
Een deel van dit proces is momenteel alleen beschikbaar in het Engels, ons online consultaties zijn wel in het Nederlands.
Als je 'start now' clickt, woord je doorgestuurd naar de health check pagina. We sturen de link ook via email.
Je mag ons zeker ook via ons contact formulier emailen.
Graag een seintje als een NL versie beschikbaar is
Laat hier je gegevens achter en we zullen je contacteren als het process in het Nederlands beschikbar is of stuur ons een email via ons
contact formulier
.
Feel better, live more - samen bereiken we meer!