We promote and facilitate a personalised
lifestyle approach to optimal health!

"There is no 'disease' in the body, only dis-ease.
The origin is always unique – always." Dr Jeffrey Bland
About Us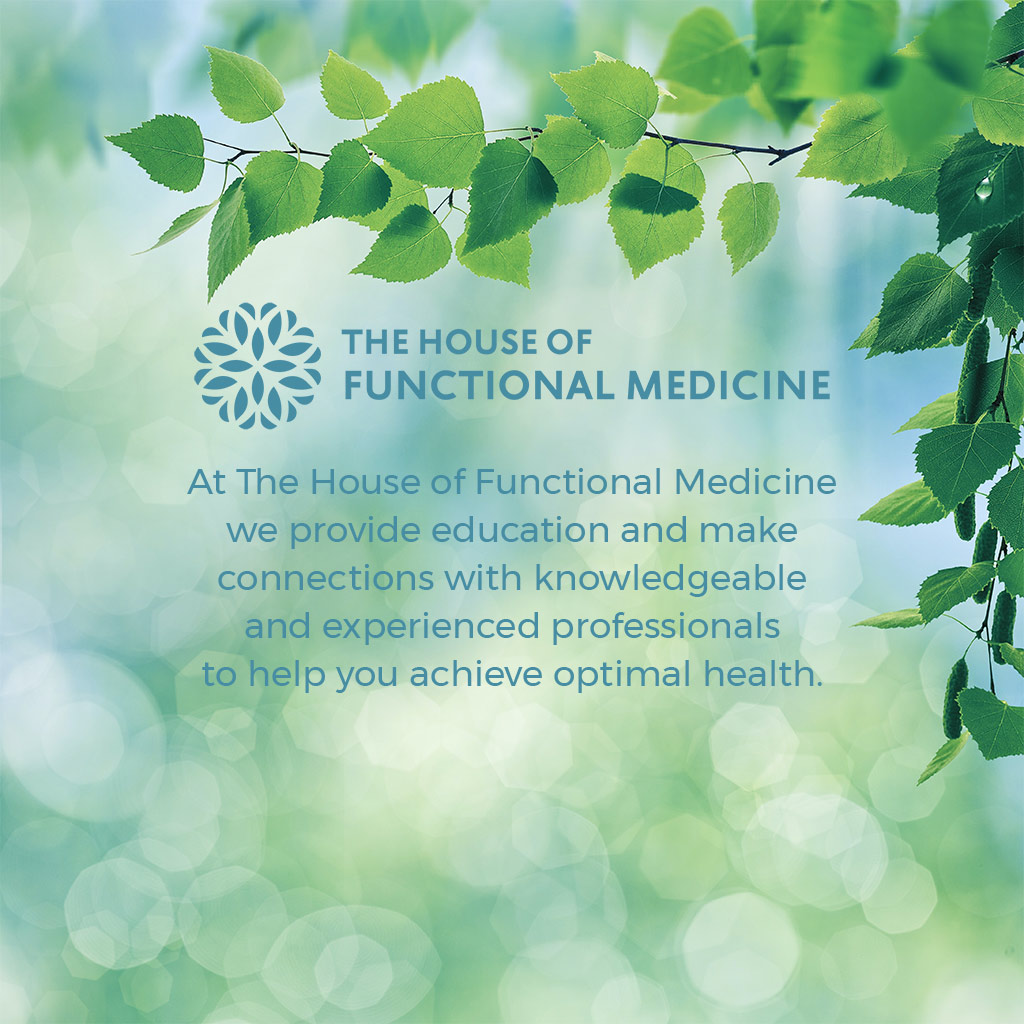 Welcome to The House of Functional Medicine – Europe!
We combine the wisdom and experience of conventional medicine with the power of the new science of personalised medicine.
In order to achieve optimal health and improve quality of life, we need to go beyond symptom management and find the true root causes that are driving the disease process. The root causes are unique for every person and addressing them always requires lifestyle intervention.
We take a team approach:
Health Seeker, Functional Medicine Consultant and Physician work together on a journey of discovering root causes and re-building health based on understanding the Health Seeker's individual situation.
Prevention & Immune Optimisation
We also apply our knowledge to preventive care. Keeping fit and healthy has never been more important than in today's world. We know that people with pre-existing health challenges were hit the hardest by the Corona virus.
We encourage you to take charge, to choose a lifestyle that makes your body resilient in the face of a challenge.
Diana Siepmann
Functional Medicine Practitioner
AFMC Certified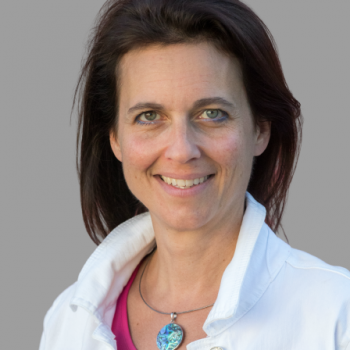 In the summer of 2012, I started suffering from FLC (Feel Like Crap) Syndrome: I was sleep deprived, cloudy headed, in pain, overweight and was missing the feeling of joy in my life. I had dismissed painkillers because I was breastfeeding my daughter and decided to take my health into my own hands.
In my search for solutions I learned about functional medicine through a video from Dr Mark Hyman. This very different approach to creating optimal health immediately resonated and I learned as much as I could through self-study.
There was a lot of trial and error involved and it took me a long time to figure out what was right for me. I could feel the power of lifestyle change and with two steps forward and sometimes one step back, I got better and better.
In order to help myself even more effectively and to help others with persistent health challenges too, I chose to follow a very rigorous education in functional medicine. My understanding of biochemistry, systems biology, lab work, the impact of life events and lifestyle choices puts me in the position today that saves my clients a lot of time on their journey to optimal health.
It's a thorough analysis of a unique person's situation that provides the necessary insight into underlying causes of the experienced symptoms.  When we start working on the true root causes, symptoms can start to disappear.
[bg_collapse view="link" color="#e43f2d" expand_text="Education and Experience" collapse_text="Show Less" ]
Diana Siepmann
Functional Medicine Consultant – AFMC Certified
Education
The School of Applied Functional Medicine
Deep Dive Clinical Courses: Gut, Hormones, Thyroid and Adrenals, Metabolic Syndrome/Reversing Diabetis, Heavy Metal Detox, Cardiometabolic Health, Allergies and Asthma, Autoimmunity, Cellular Metabolism
Kharrazian Institute

Gastrointestinal Clinical Strategies and Treatment Applications
Neuroinflammation Clinical Strategies and Treatment Applications
Autoimmunity Clinical Strategies and Treatment Applications
Functional Diagnostic Nutrition
Experience  
Functional Medicine Consultant in cooperation with 9 medical doctors (online practice with international clients since 2017)
Mentoring of Functional Medicine Consultant colleagues
20 years Experience working in Marketing Communications roles in international businesses [/bg_collapse]
Ann Lannoye
Functional Medicine Practitioner
IFM Certified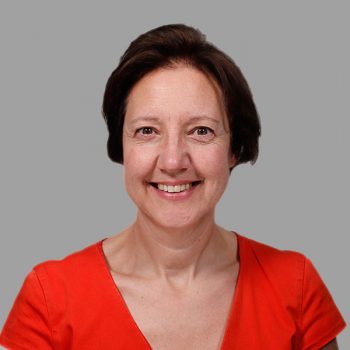 In my teens I started suffering from severe migraines. The older I got, the more frequent they appeared. When I was a university student, my health further deteriorated. Besides the migraines, I was overweight, had severe nutritional deficiencies and suffered from brainfog.
This led to a switch from studying economic science to medicine, in the hope I could learn to unravel the source of my condition. Unfortunately, I only learned to address the symptoms with medications which did help to shorten the time of the attacks, but could not prevent them.
After my studies I went into healthcare as manager and owner of a nursing home, and meanwhile I kept searching for answers.
First I thought I would find the answers in the fascinating field of orthomolecular medicine.
But although this helped to correct my severe insufficienties, it did not bring much relieve in my symptoms. A long journey of new study fields eventually gave me the insights to understand underlying causes, which in my case was an undiagnosed atypical form of celiac disease.
I learned that the answer was in always asking 'Why,' not 'What?'.
Functional Medicine and epigenetics have provided the keys to personalised lifestyle medicine and has become my true passion.
[bg_collapse view="link" color="#e43f2d" expand_text="Education and Experience" collapse_text="Show Less" ]
Ann Lannoye
Medically trained Functional Medicine Practitioner
Education
General Medicine – University Leuven
Institute for Functional Medicine

AFMCP
Advanced Practice Modules: GI, Environmental Health, Immune, Cardiometabolic

Orthomolecular Biochemistry – Flemish Institute for Orthomolecular Sciences
Intestinal therapy – Ortho Linea Institute
Institute for Functional Medicine – Functional Nutrition
Functional Medicine University
Université Spécialisée en Médicine Nutritionnelle et fonctionnelle
Manuka Course Nutrigenomics
Functional Neurology –  IAFNR
Kharrazian Institute

Autoimmunity Clinical Strategies and Treatment Applications
Gastrointestinal Clinical Strategies and Treatment Applications
Neuroinflammation Clinical Strategies and Treatment Applications
Experience
Expertise in management of an organization in residential healthcare (25 years)
Lecturer and consultant on these domains for several labs and organizations in Belgium, France and Holland
Formulation of supplements
Development of new stool testing and validation in Belgium and France for Cerba Group
Impact Clinics, Cape Town
Testing blueprint for a pilot clinic for nutrigenomics and functional medicine
Introduction of the Functional Medicine model in Belgium in a multi-disciplinary group practice
[/bg_collapse]
To resilient health and living to your fullest potential!